The Future of Luxury Yacht
Different models, full experiences, new ways to live the sea.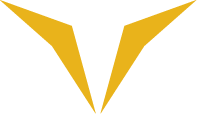 Vertus™: Ambitious,
rock-solid Headquarters
in Miami, Shipyard in Italy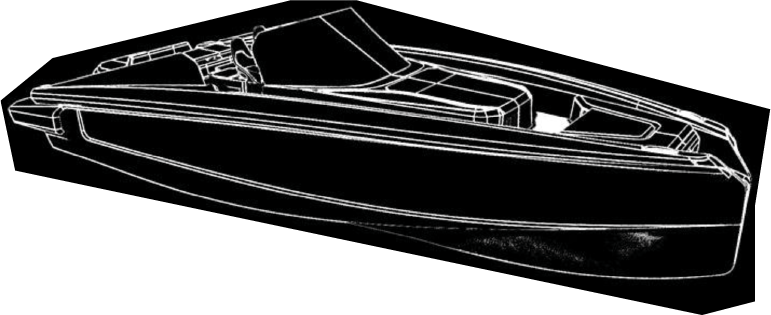 An emerging yacht purveyor that combines the excellent Italian shipbuilding and design combined with A.I. and cutting-edge technologies for electric propulsion.
"We aims to lead the transition of the nautical industry towards electric propulsion, without questioning style."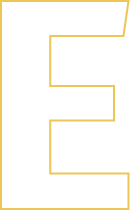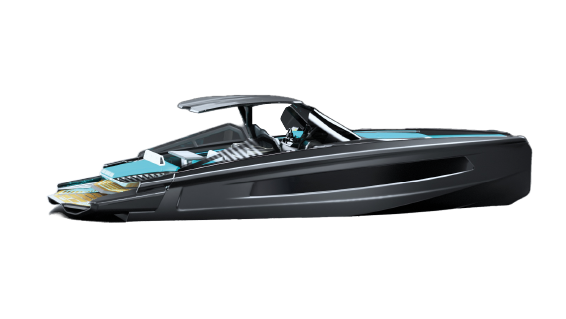 E-Power Series
The pleasure of silence
Experience electric boating in this premium solution.
A yacht can truly take you to new shores of pleasure.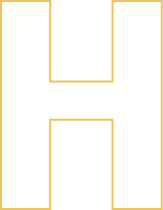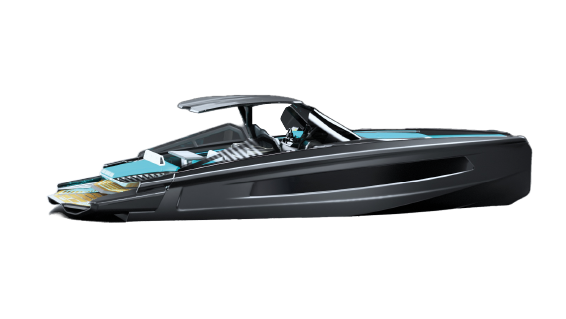 H-Power Series
Elevate you standard
Take a step towards electric boating. This hybrid solution is the perfect compromise between safety and sustainability.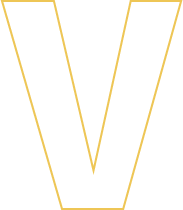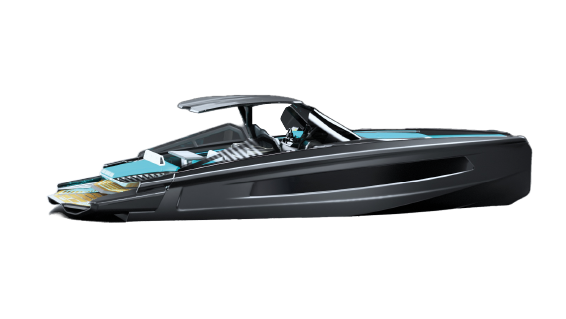 V-Power Series
For the most exacting passengers
A revolutionary solution merges Italian design, engineering tradition with state-of-art technologies for boating.
Vertus™ Energy Cloud
An idea, a goal… a reality!
The ultimate goal is to become fully sustainable through solar energy and the creation of a network of Superchargers to supply all of our yachts.
Because electric boating involves mainly infrastructure.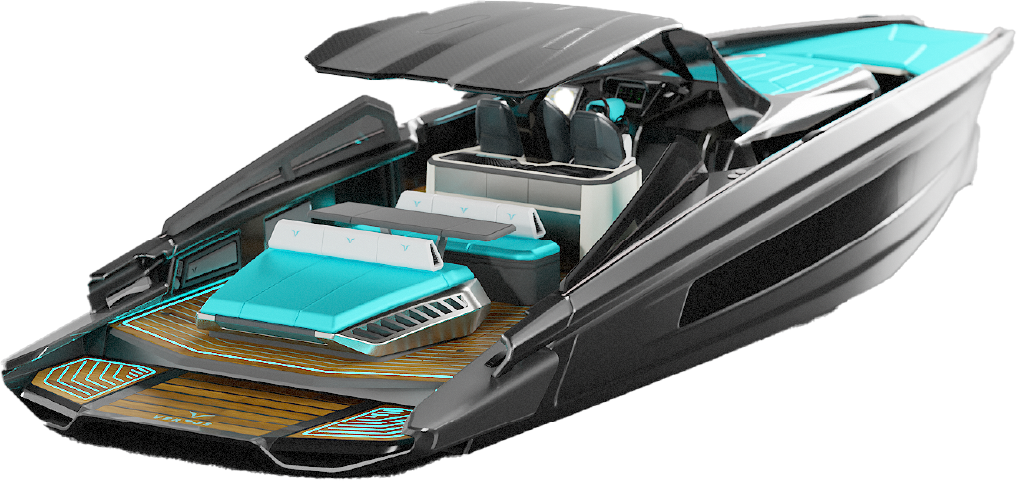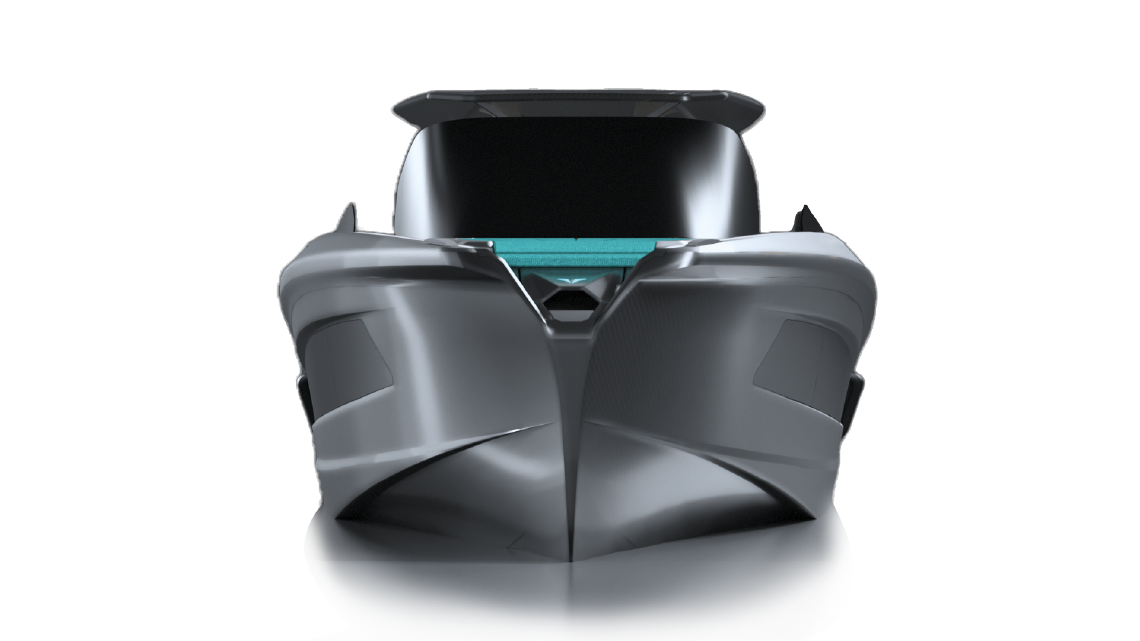 Join Vertus™ Atelier
The ultimate luxury green club
An exclusive club, where you can access a private and restricted group, tailor your yacht, and access premium and special updates.
When the luxury
and elegance meets eco-friendly approach
Electric propulsion becomes the natural evolution of boating. Vertus™ is a whole new world of design, performance, and reliability. Our yachts are designed and manufactured in Italy, the epicenter of naval architecture and shipbuilding, together with a Silicon Valley approach for its propulsion technology and AI-based energy management system.
Any questions?
Access our FAQs section
Please contact us
If you didn't find the answer to your question, or for any additional request.